Fencing Central is pleased to be restarting its Fencing Development Programme – thank you to Pelorus Trust for providing the funding for this programme.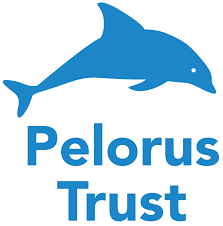 This programme is targeted to fencers aged over 13 year old, with a good level of fencing skills, and aims to support and develop successful, resilient, strong-minded and confident fencers, through training, social interaction and competitions. This programme will be run by coaches Robert Gastaldo-Brac, Daniel Chan and Russell Johnson and will take place most Friday's 6:00pm to 8:00pm at the new Wellington South Fencing Club venue 11 Hutchison Road, Newtown, Wellington.
This programme requires commitment and minimum degree of fencing capability and fitness. Please follow the link for your further information and nomination into this programme.